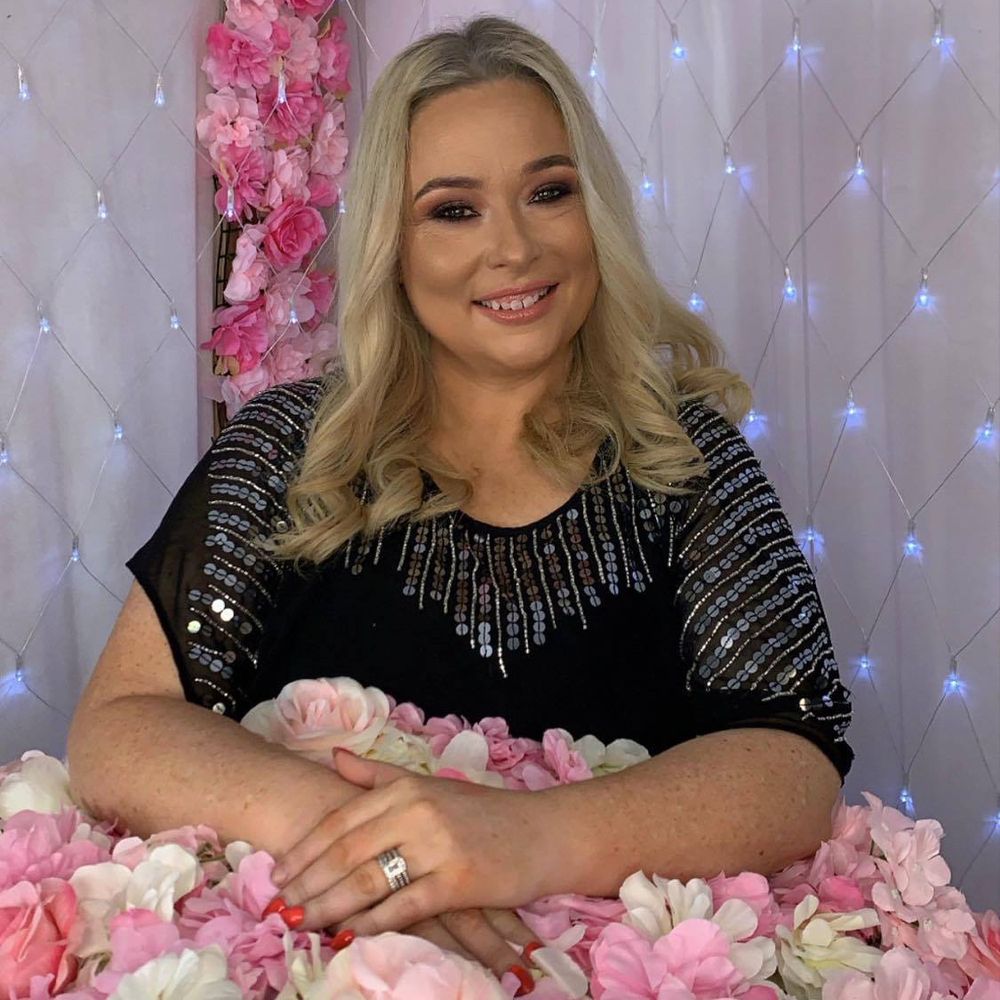 Chantelle byrne deazley
owner/designer
Chantelle's Dress Designs was established by designer 
Chantelle Byrne Deazley 
With a lengthy history within the industry both as a competitive Irish dancer, assistant teacher and a designer, Chantelle offers a unique mix of experience and insight into the design process. 
 Chantelle's bespoke designs are inspired by combining traditional Celtic influences with a modern twist, which have acted as a catalyst for her passion to push boundaries in creating leading designs within this field. 
After competing, Chantelle started teaching alongside her mother Chris Domican and started making dresses for there students, this is how Chantelle broke into the dressmaking scene with her personal designs the next logical step was  showcasing them to the world .  
The business has gone from strength to strength making for beginners all the way thru to world champions. 
​ 
The ethos at Chantelle Dress Designs is to put quality over quantity.  
We believe every child deserves to feel like a World Champion. 
At Chantelle Dress Designs we deliver high quality made to measure Irish dance costumes which are unique and bespoke to each individual. We use high quality materials and Swarovski crystals however a cheaper alterative is available on customers request. 
​ 
Chantelle Dress Designed.
Booking : 
 The first step is to secure a slot by sending in your £200 non refundable deposit. We will then confirm your delivery date
 
We ask a few weeks before collection date,  that you contact us to arrange to get measured and have your consultation. This is roughly around 2/3 weeks before collection date.
. 
We then send you a sketch of your design a few days before your collection date, once approved, your dress will be completed on agreed collection date. 
YOUR BRAND NEW CUSTOME CHANTELLE DRESS IS as easy as 1,2,3.
Dress Deposit
Once your booking fee is paid we look forward to creating your dress.
Read more…