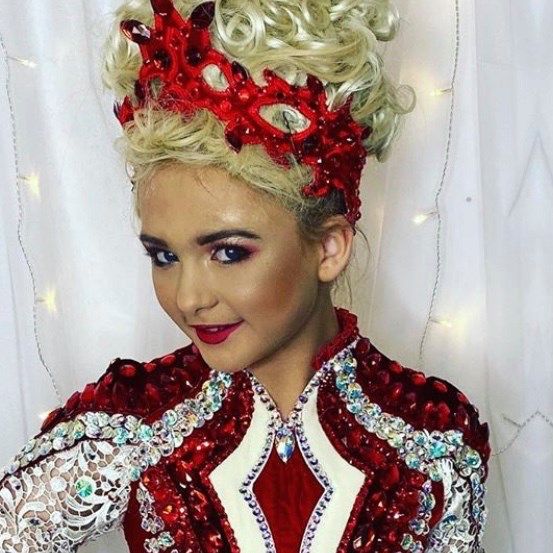 Eibhlin McLaughlin
Eabha Wade
We have been going to Chantelle's for over 6 years.  Not only is Chantelle a pleasure to deal with but her designs are  truly unique. She is always accommodating whether its to do with the days or time we can attend. Nothing is too much. She listens to her customers and has brilliant insight to what colour will suit your child. She makes the whole experience about your child. There is a practice area for your child to practice in while alterations are being dealt with.During growth spurts her dresses hold value and are always in demand so  are easily resold.  I wouldn't go anywhere else. Why would you? 
Highly recommend.  * * * * *
W

ant to book? Click Here!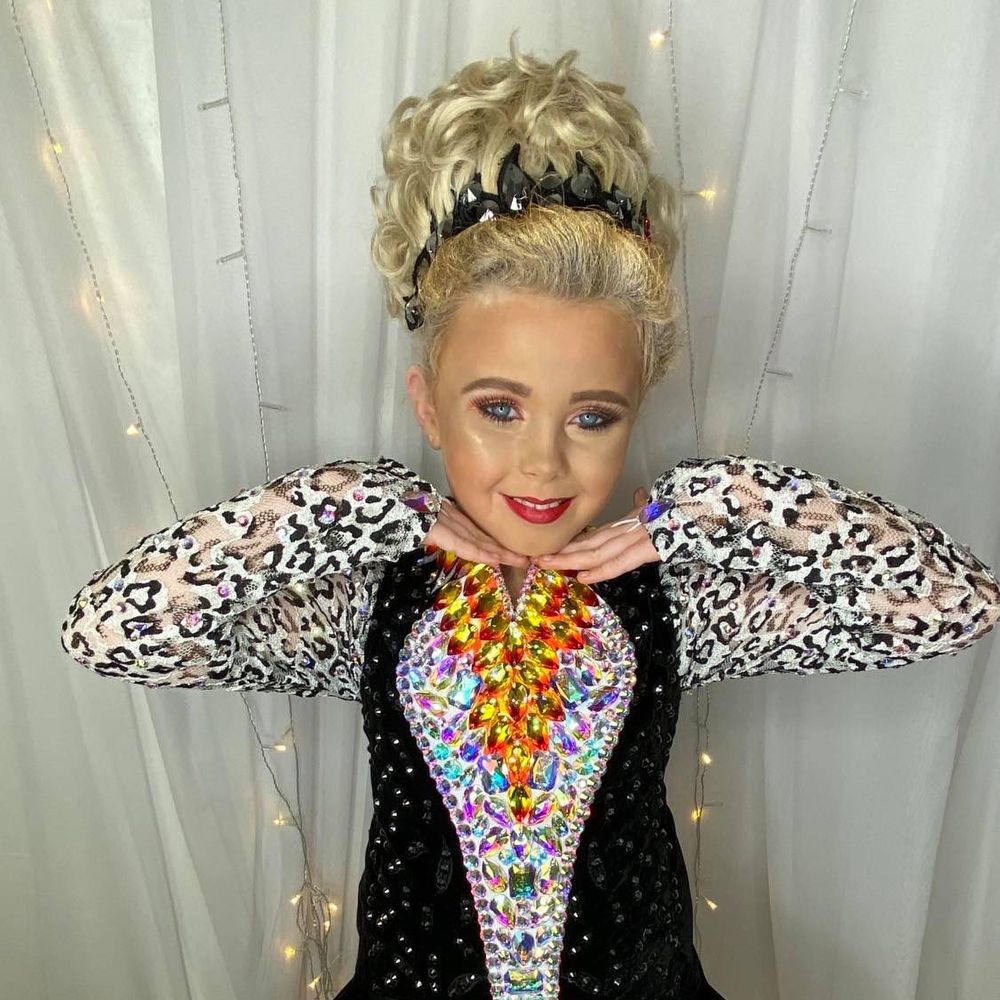 Vanessa Brennan
Alannah Brennan
Dress number 6 for my little dancing princess and each dress gets better and better. From day 1 chantelle has been the most welcoming friendly and helpful person when designing a dress.... Seeing each design was amazing but the finish product was so much more perfect in every way. Chantelle and her team just made my daughter feel like a proper little princess at each fitting and seeing the smile on her face at the end just lit up the whole room. I can't thank Chantelle and her team enough for all their hard Work, they truly are a credit.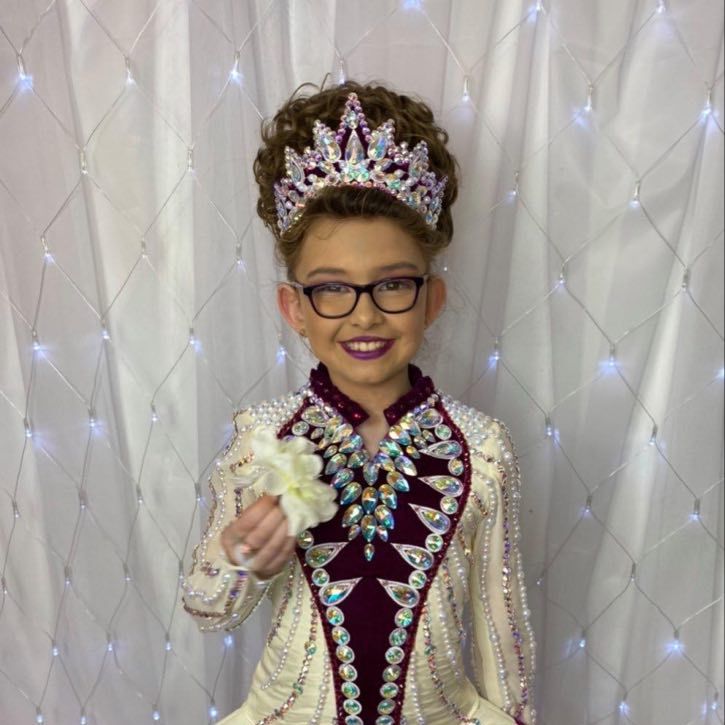 Evelyn Sharpe
Tara Sharpe
This is my daughters 3rd Chantelle dress and each time we are absolutely blown away with the fantastic dress that Chantelle creates. Having a dress designed & made by Chantelle is the most enjoyable experience for any dancer. Chantelle is so welcoming, listened to our ideas & then creates a dress that is way better than we could ever have imagined. Highly recommended.